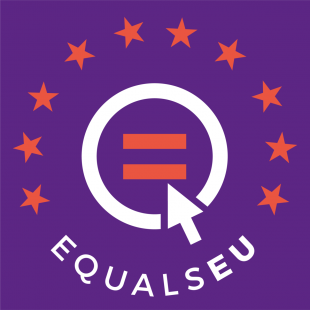 The aim of this research project is to examine and advance gender equality in the information society. Through the use of participatory and inclusive research methods, the United Nations University Institute in Macau (UNU Macau) aims
(1) to investigate the current state of gender equity and digital inclusion innovation in [the area]
(2) to co-design tools to improve and promote digital equality in the information society, ICT entrepreneurship, and ICT education
(3) to contribute and amplify research from Guangdong-Hong Kong-Macau Bay Area as a part of a larger international research collaboration called EQUALS-EU
GOALS
EQUALS-EU represents a consortium of 19 organisations from 15 EU Member States and two non-European consortium members from the Global North and Global South (including UNU Macau). The Partnership aims to reverse the increasing gender digital divide, and to close the gap by 2030 – supporting UN Sustainable Development Goal 5 by empowering women through their use of information and communication technologies. It is anticipated that UNU Macau's participation in EQUALS-EU will provide a rare opportunity for a global exchange of knowledge and good practices on gender digital inclusion in technology and innovations, and to highlight the role of Macau in pursuing international digital equality efforts.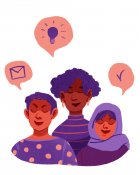 The main objective of EQUALS-EU is to promote gender equity in social innovation by:
(1) Building capacity through multilateral partnerships that strengthen existing and formalise new networks in social innovation and entrepreneurship
(2) Creating smart, sustainable, and inclusive social innovation ecosystems in local communities and cities internationally.
TEAM MEMBERS
Alicja Pawluczuk, JeongHyun Lee
FUNDER
This project has received funding from the European Union's Horizon 2020 research and innovation programme under grant agreement No. 101006396.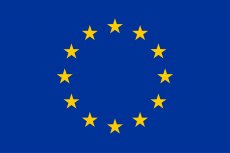 ADDRESSING THE FOLLOWING SDGs: