2019•03•15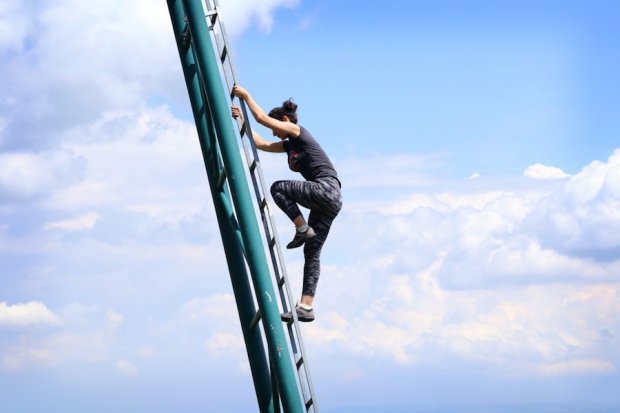 Are bottlenecks in the education pipeline the main reason for fewer qualified women in science and technology-related industries? In the US, labor force data shows that the number of women doing digital technology jobs is disproportionately lower than the number of women graduating from relevant academic programs. Though in general women and girls have less desire and motivation to pursue careers in science and technology than men and boys, women who do acquire the necessary skills are still marginalized in this industry. Even if women stay in the industry, research shows that women report high levels of work dissatisfaction, and leave jobs in science and technology at a much higher rate than men.
While noteworthy inroads have been made in lowering gender-related barriers to science and technology education, significant barriers remain in the workplace especially within the ICT (information and communication technology) industry hampering women's career growth, whether as employees or entrepreneurs. What are these barriers? Is it possible to find a one-size-fits-all approach to overcome these barriers? What measures, from the perspectives of technology, society, and policy, could be taken to address the issue of women's marginalization in the tech industry? Araba Sey, Principal Research Fellow at UNU Institute in Macau, has published an article in Harvard Business School's Digital Initiative to answer all these questions.
---
Barriers, not the pipeline, prevent gender equality in tech
"Technical, social, and policy measures are needed to improve workplace satisfaction for women… but these approaches are not one-size-fits-all."
–Araba Sey, UNU Institute in Macau Principal Research Fellow
---
Blog post reflects the views of respective authors in their individual capacities and not the views of UNU Institute in Macau.
Picture: Harvard Business School's Digital Initiative