2021•12•13
We have come to the end of another important and eventful year at the United Nations University Institute in Macau (UNU Macau). We would like to thank our partners and followers for your tremendous support and cooperation in the past year! Despite the continuous challenges from COVID-19 in 2021, we've adopted a resilient approach to our technology for development research to ensure business continuity and growth. As we approach the new year, we look back on the key highlights in 2021: 

• In celebration of the World Telecommunication and Information Society Day, we brought together 102 participants from various sectors including the government, academia, private sector, and NGOs to share their experiences in advancing the SDGs, examine the SDGs' roles in Macau's strategic development plan, and explore collaborative opportunities particularly in the areas of digital technologies for the SDGs.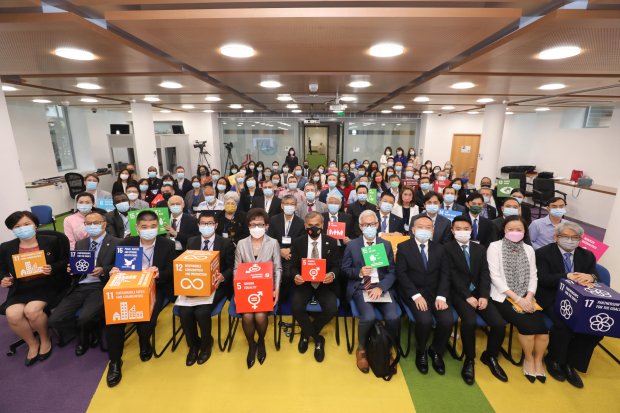 • UNU Macau collaborated with a consortium of partner organizations, consisting of the UN and international organizations such as ITU, the World Bank, UNIDIR, UNOCT, Council of Europe, and Interpol, and private sector such as Microsoft and Deloitte to jointly develop the 2nd Edition of the Guide to Developing a National Cybersecurity Strategy (NCS). The goal of this edition is to instigate strategic thinking and help national cybersecurity stakeholders in the development and implementation of such national cybersecurity strategies and policies.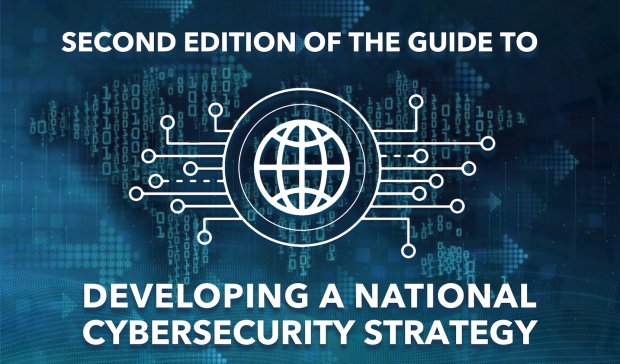 • We co-convened the Stanford BASES Global Summit, "Reimagining Entrepreneurship & Innovation for the Sustainable Development Goals (SDGs)," to spark global dialogue on how we can better use innovative technologies to support the SDGs. 
• With a shared commitment to accelerate the achievement of the United Nations Sustainable Development Goals (SDGs), UNUMACAU and the University of Saint Joseph (USJ) signed a Memorandum of Understanding (MOU) to collaborate on various initiatives to promote policy and practice-relevant research in the fields of technology, innovation, and sustainable development.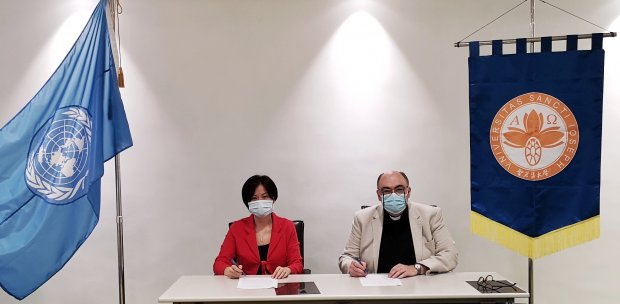 • UNU Macau is part of an international expert group that was built to find responses to the ambitious goal set recently by the Independent Panel for Pandemic Preparedness and Response, whose report reviews the international community's response to COVID-19 and identifies lessons learned. This expert group aims to identify Digital Technologies particularly Artificial Intelligence (AI) that are mature enough to be used/deployed quickly for the next pandemic.
• UNU Macau joined the EQUALS–EU regional partnership to examine and advance gender equality in the information age. It is anticipated that UNU Macau's participation in EQUALS-EU will provide a rare opportunity for a global exchange of knowledge and good practices on gender digital inclusion in technology and innovations, and to highlight the role of Macau in pursuing international digital equality efforts.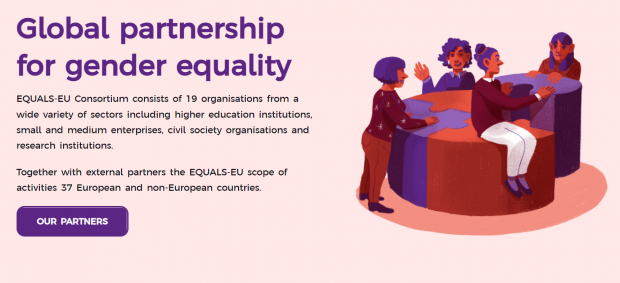 • We undertook research on behalf of the International Labor Organization (ILO), investigating the use of digital technology in the recruitment of migrant workers. This research focused on potential and current migrant workers from Sri Lanka, Nepal and Philippines, migrating to Hong Kong or Malaysia. 
• UNU Macau and The University of Macau, on behalf of its Centre for Continuing Education (UM-CCE) signed a memorandum of understanding (MOU) to collaborate on providing SDGs training activities in Macau.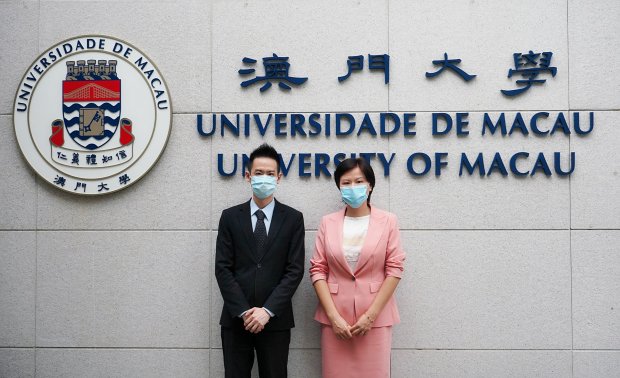 • As part of the BEYOND Expo, UNU Macau organized a panel on "Ethics and Artificial Intelligence" during the SDGs Summit session. Our Principal Research Fellow, Dr. Mamello Thinyane, moderated the discussion between Professor Rostam Neuwirth, Head of Department of Global Legal Studies at University of Macau and Dr. Serge Stinckwich, Head of Research at UNU Macau.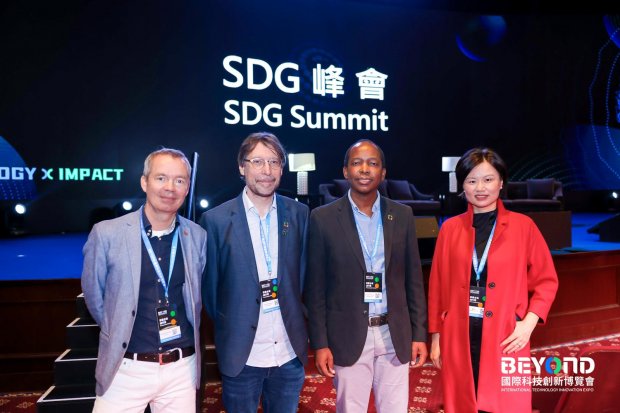 Amid the COVID-19 uncertainty, UNU Macau will continue to conduct UN policy-relevant research and generate solutions, addressing key issues expressed in the UN 2030 Agenda for Sustainable Development through high-impact innovations and frontier technologies. We look forward to collaborating with our partners in the Greater Bay Area and around the world to ensure a secure, equitable, and sustainable digital future for all. 
 
Happy Holidays. We wish you all a bright and prosperous year ahead!