2017•06•15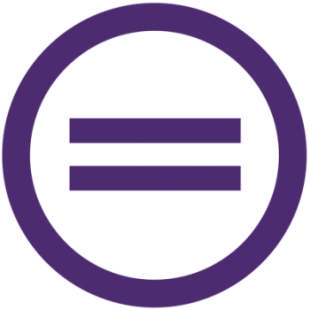 The first meeting of the EQUALS research group took place on 15 June 2017. Chaired by Araba Sey from the United Nations University Institute in Macau, the objective of the meeting was to launch the research group with an introduction to the EQUALS partnership and a high-level discussion of the group's goals and agenda for 2017/2018.
The meeting was attended by 15 participants from academic institutions and research centers that have committed to or are interested in joining the EQUALS research group. Also in attendance was Doreen Bogdan-Martin, Chief of Strategic Planning and Membership Department, ITU, who highlighted the need for a partnership model to promote digital gender equality, noting that "The Global Partnership has the goal to promote awareness; build political commitment, leveraging knowledge, efforts, and resources for the greatest impact to achieve digital gender equality at both the global and national levels." She also stressed the importance of the research group as a body to support the goals of the partnership with data, collaborative platforms, and analysis.
Demonstrating the challenges of finding gender-disaggregated data, the ITU presented preliminary findings of a pilot study on the participation of women in STEM education. These findings highlighted the lack of publicly available data on women in STEM education as a majority of the 42 universities examined (from The Times Higher Education Ranking list of Top Universities in Computer Sciences for 2016/2017) did not provide gender-disaggregated data on their websites. Research group members were urged to help address this gap by providing data on their institutions' recruitment of female students and faculty into STEM programs.
The meeting ended with a wide-ranging discussion of the need to develop a focused and feasible research agenda.
EQUALS Research is wrapping up the recruitment drive with a current total of 15 committed institutional members. The research group is developing plans for an initial report targeted for release in 2018.
---
EQUALS is a coalition of organizations working to accelerate global progress to bridge the gender digital divide. This partnership brings together strategic stakeholders to a global platform for coordinated action in three coalition areas: affordable access to technology and the Internet; Skills on how to use technology, from basic digital literacy through the entire spectrum of STEM education; and the promotion of women as ICT leaders and entrepreneurs. The research group is a cross-cutting support to the whole EQUALS partnership and is led by UNU Institute in Macau.
For more information about EQUALS research, please click here.