2016•12•13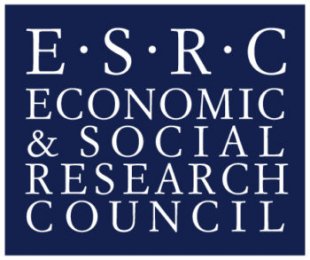 UNU Institute in Macau is joining a team of researchers from the Sheffield Institute for International Development (SIID) who are leading a new strategic partnership network to explore the role of digital technologies and participatory approaches in international development. The network has won a grant in a highly competitive first round for the new ESRC Global Challenges Research Fund, and will bring together 29 leading academics and practitioners in international and community development from the United Kingdom, South Africa, Tanzania, Kenya, Brazil, Norway and Macao.
Professor Dorothea Kleine leads the Digital Technologies, Data and Innovation theme at SIID and will be the Principal-Investigator for the network. Each of the network's four themes is led by both an overseas and a UK Co-Investigator. The four themes are 1: Big Data, "small data" and Data Science to inform progress towards the Sustainable Development Goals (co-developed with Oxfam Digital); 2: Participation and value-based design of socio-technological innovation (co-developed with the South African Council for Scientific and Industrial Research (CSIR)); 3: Citizen participation, data science, ICT for peace building (co-developed with United Nations University Institute in Macau); 4: Youth participation and innovative digital methods (co-developed with UNICEF). Apart from the work on the research agendas, there will be intense mutual exchange and capacity building.
Professor Michael Best, Director of UNU Institute in Macau, will be co-leading Theme 3 and, Dr Sammia Poveda and Dr Andrés Moreno, UNU Institute in Macau Research Fellows, will also be part of the network as Early Career Researchers and Co-Investigators in Themes 2 and 3 (respectively). A series of meetings will be held in 2017-2018 in which partners will work in diverse teams to develop joint research agendas.