2017•05•16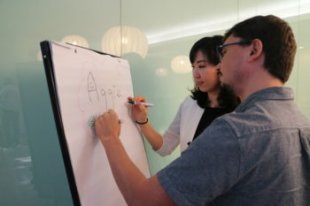 We are excited to announce new openings at the United Nations University Institute in Macau.
We have currently four vacancy announcements:
two for specific positions that are open for applications until the end of May 2017, and two others with a rolling deadline.
If you would like to apply, first check out the research that we are currently doing at the institute, to see how you would contribute to our three Labs and six projects. Then, check the responsibilities and qualifications required, and follow the application procedure. All the best!