2018•10•18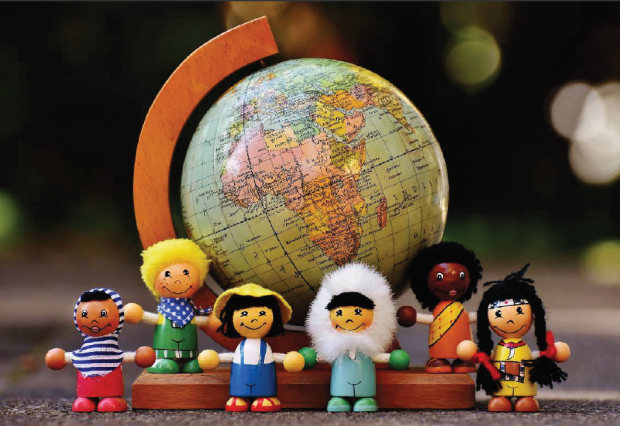 The data revolution for sustainable development holds great promise of improving the monitoring of progress towards the achievement of the UN Sustainable Development Goals in a way that ensures that no one is left behind. However, the data revolution also has the potential to perpetuate and exacerbate the marginalization and exclusion of individuals and population groups.
How does data marginalize and exclude individuals? Who are the most likely to be left behind in social indicators? What role should citizens play within the Global Agenda? What are individuals' attitudes towards indicators data sharing with National Statistics Offices? These and many other issues are addressed in a report authored by United Nations University Institute in Macau Principal Research Fellow, Mamello Thinyane, titled "Engaging Citizens for Sustainable Development: A Data Perspective".
The first part of this report presents a typology that highlights the various ways in which people get left behind in social indicators data and suggest mechanisms for mitigating the data marginalization and exclusion of the Unknown, Silent, Muted, Unheard, and Ignored Voices. The typology provides an analytical framework and an instrument for operationalizing the principle of leave no one behind for stakeholders working on mainstreaming the Global Agenda at subnational and community levels.
Further the report presents findings of case study research exploring the dynamics of participation and engagement of citizens within the Global Agenda, it presents the case for community-driven indicators and community-based monitoring systems, explores individuals attitudes towards data ownership and sharing, motivates for citizen-centric data valorization in social indicators, and highlights the role of community-based organizations for brokering and intermediating the participation of vulnerable and marginalized groups in social indicators.
The report presents a policy-relevant digest of the findings from the research undertaken within the Small Data Lab at UNU Institute in Macau. It contributes towards the SDG17 imperatives of strengthening partnerships for the SDGs by ensuring the meaningful participation of citizens and the community-level actors within the SDG program.
The report will be presented during the "It takes a village to leave no one behind: Emerging best practices in community-based data collection" session at the UN World Data Forum on 22 October 2018 in Dubai, United Arab Emirates. The session is co-organized by Development Initiatives and UNU Institute in Macau. UNU Institute in Macau Research Fellow, Ignacio Marcovecchio, will take part as one of the panelists during the session.
Related links: