2019•03•22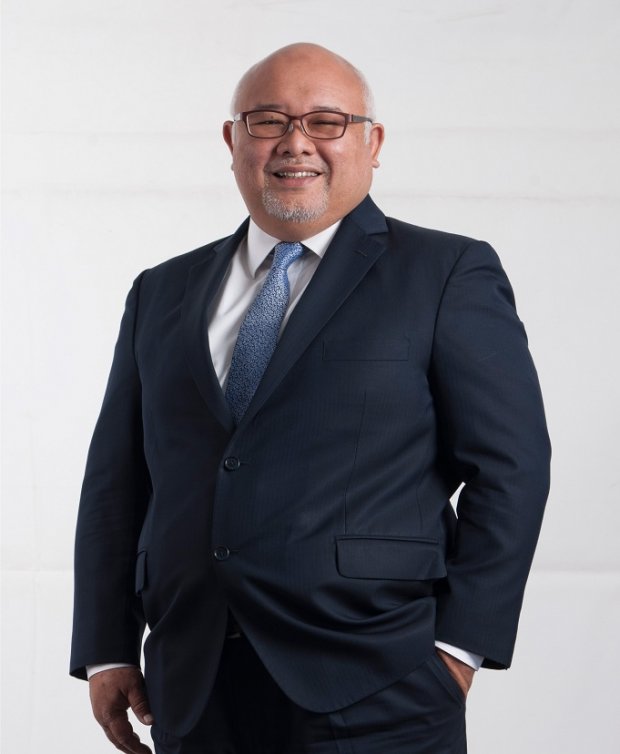 The international advisory board of the United Nations University Institute in Macau welcomes Mohamed Sharil Tarmizi, the Former Chairman and Chief Executive of the MCMC (Malaysian Communications and Multimedia Commission), as its member.
Mohamed Sharil Tarmizi has extensive years of experience in both the public and private sectors. In 2000, he worked in MCMC as a senior officer leading the Policy and Industry Development initiatives. After a successful stint in the private sector within the Technology, Media, and Telecoms (TMT) industry, he returned to MCMC as Chairman and Chief Executive in 2011.
Mohamed Sharil Tarmizi has also collaborated with numerous international and intergovernmental organizations such as ITU, WTO, UNICEF, and the World Bank. Backed by his experience as a regulator, he contributed to the World Bank & InfoDev's Telecommunications Regulations Handbook.
He is a Barrister of Gray's Inn and was called to the Malaysian Bar in 1994, whereupon he became an Advocate and Solicitor of the High Court of Malaya. In 2017, an Honorary Fellowship was conferred on him by his alma mater, Aberystwyth University, for his contributions to the global internet community. He remains active in the global ICT community by serving as an advisor to several startups and as a mentor to different organizations helping young entrepreneurs.
---
"We now live in a world where everyone with access to smartphones has immense computing power in the palm of their hands. Whilst this advancement in technology and communications has brought about numerous benefits, it has also brought unexpected outcomes which challenge the very fabric of society itself. I am looking forward to working with my colleagues at the Advisory Board and the members of the UNU Institute to help achieve positive outcomes for the global information society. "
– Mohamed Sharil Tarmizi
---