2019•03•14
Article by Hannah Thinyane and Francisca Sassetti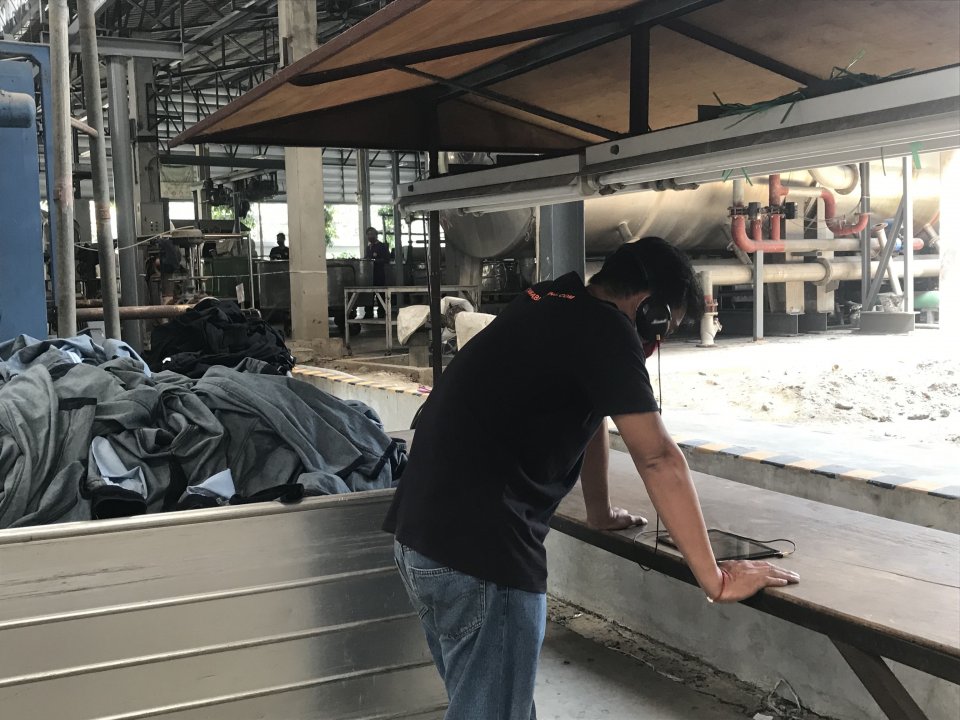 From March 12-14, the Migrant Tech Research team from the United Nations University Institute in Macau undertook a research trip to Bangkok, Thailand, with our collaborators at The Mekong Club.
This trip aimed to observe how companies were using Apprise Audit to support screening of migrant workers as part of their social compliance audits. On March 11, this research pilot is being undertaken in collaboration with global corporations VF Corporation and Li & Fung who announced their agreement to test Apprise Audit within their supply chains.
Apprise Audit allows questions to be asked in multiple languages through audio recordings, answered through a smartphone and responses to be saved on a server. As part of the pilot phase, the feedback collected is key for improving the app and tailoring it to the needs of workers and auditors. The goal is to enhance worker interviews during social compliance audits – by increasing privacy, frequency, inclusivity, and consistency of worker screening.
---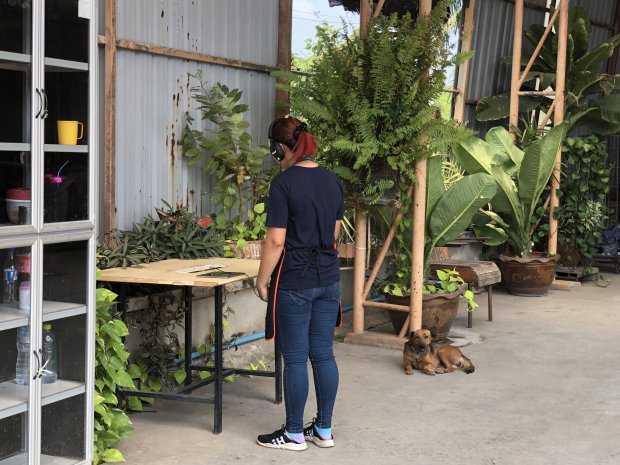 Privacy
In our baseline study of current practices of social compliance audits, 90% of auditors reported using group interviews to allow them to speak to enough workers. It has been widely reported by practitioners and workers alike, that workers rarely self-disclose sensitive information in group settings, for fear of reprisals. Apprise Audit supports the privacy of workers, by allowing them to anonymously and confidentially respond to questions about their work conditions. In the site visit, most workers we spoke to told us that they felt comfortable using the app because they could answer sensitive questions freely. This can help mitigate the fear of reprisals that keeps workers from reporting unfair or unsafe working conditions.
---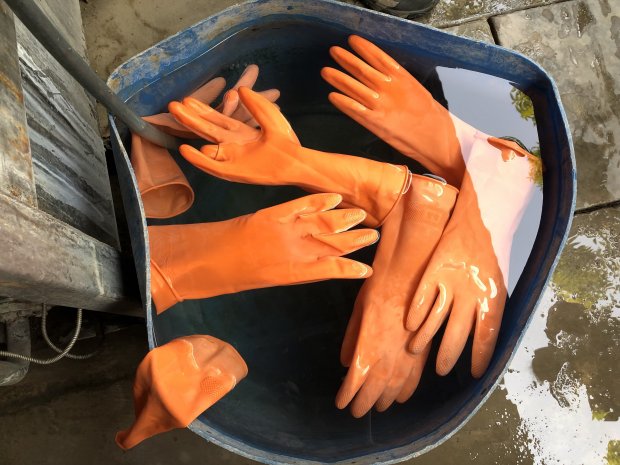 Frequency
During the field trip, a large proportion of workers that we spoke to had never been interviewed by auditors. One reporter noted that she had been working in factories for two decades and had never been interviewed by auditors. With Apprise Audit, we were able to interview a larger sample of workers, in a short amount of time. By interviewing workers with more frequency, it's possible to get a clearer picture of the workplace conditions.
---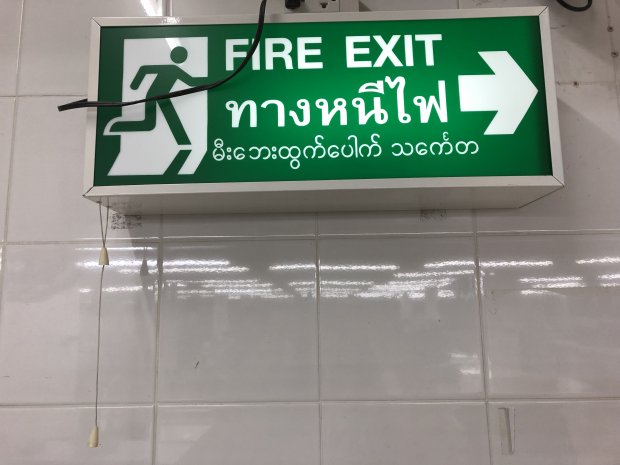 Inclusivity
The factories we visited employed mainly migrant workers from neighboring countries. In our baseline study, we found that auditors often could speak one (44%) or two languages (51%), making it difficult to communicate with migrant workers. With Apprise Audit, we are able to support a wide range of languages and dialects, facilitating greater inclusivity in the social compliance auditing process.
---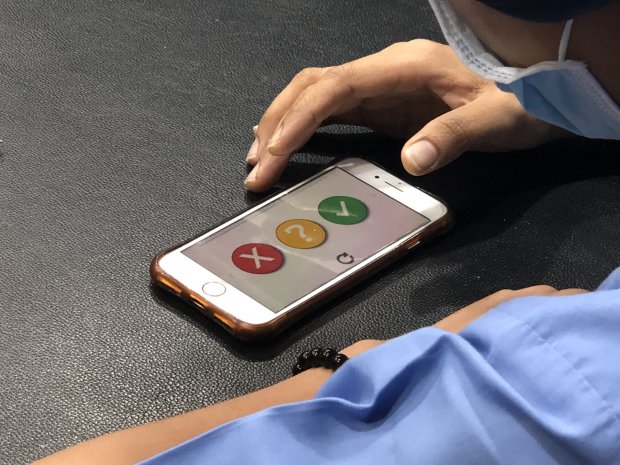 Consistency
By asking the same questions each time, Apprise Audit consistently captures workers responses to questions about their labor conditions. By consistently capturing the same information over time, results can be compared across time, location, tier in a supply chain, and sector.
---
An interesting observation from this trip was that Apprise Audit was able to direct auditors' further on-site investigations, due to workers increased comfort in self-disclosing personal information. In two factories, several female workers answered "Yes" to the app's question "Have you been forced to do a pregnancy test?".
With this information, in one of the factories, the auditor conducted in-person interviews to investigate the issue. A female worker told them that they had been required to do a pregnancy test as part of a health checkup, while another female worker hadn't. The auditor then consulted with the factory management to clarify their health checkup requirements, to only find out that there weren't any specific requirements for health checkups. The auditor recommended the factory management to set requirements for health checkups so that female workers don't have to undertake pregnancy tests.
In another factory, the auditor requested to see the health checkup requirements, but pregnancy testing wasn't listed in the specifics. An explanation for workers that did pregnancy tests – although not required by the factory – was that some recruitment agencies require workers to undertake health checkups that may include pregnancy testing.
These two situations would not have been uncovered without the workers feeling confident to self-disclose this personal information.
---
Article on this site reflects the views of respective authors in their individual capacities and not the views of UNU/UNU Institute in Macau.
Photos: Francisca Sassetti/UNU Institute in Macau