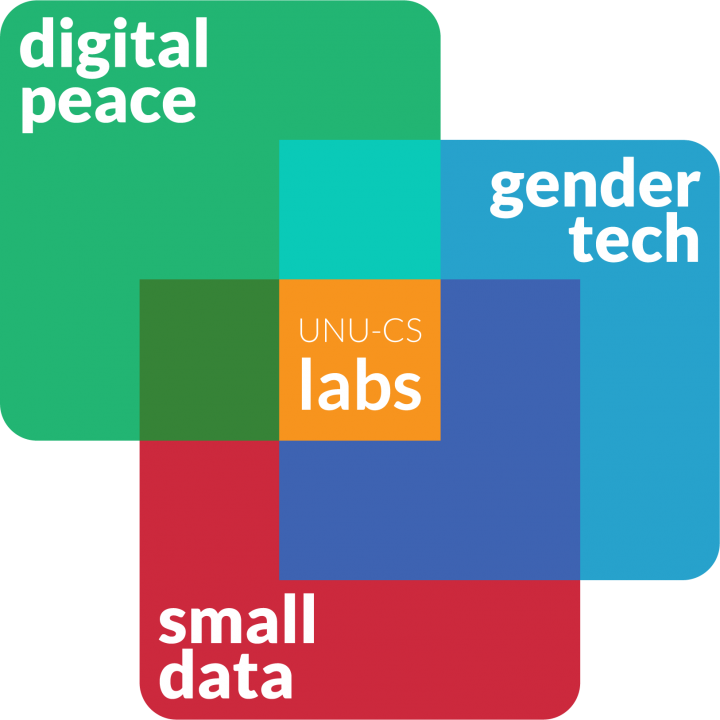 UNU Institute in Macau is nurturing three research Labs which serve as our pillar conceptual research themes. Research Labs help to organize our people and work and our research projects affiliate with one or more Labs. UNU Institute in Macau Labs guide and connect our work though some experimental activities may sit outside their edges. Each Lab has a Contact Person who enables connections across projects and scholars and amplifies our communication and outreach. Our current research Labs are:
Digital Peace Lab

ICTs for peacebuilding and to support human security, respond to crises, and mitigate human displacement.

Gender Tech Lab

ICTs that promote women's empowerment and enable sustainable community-led development.

Small Data Lab

ICTs that create actionable knowledge from local data, empower citizens with data they trust, and improve global datasets with local data.