Apprise uses an expert system to assess the vulnerability of working conditions.  The knowledge base used in this system is developed through broad stakeholder consultations, ensuring that representation is included both from top-down (e.g. legal frameworks) and bottom up (e.g. non-governmental organization) perspectives.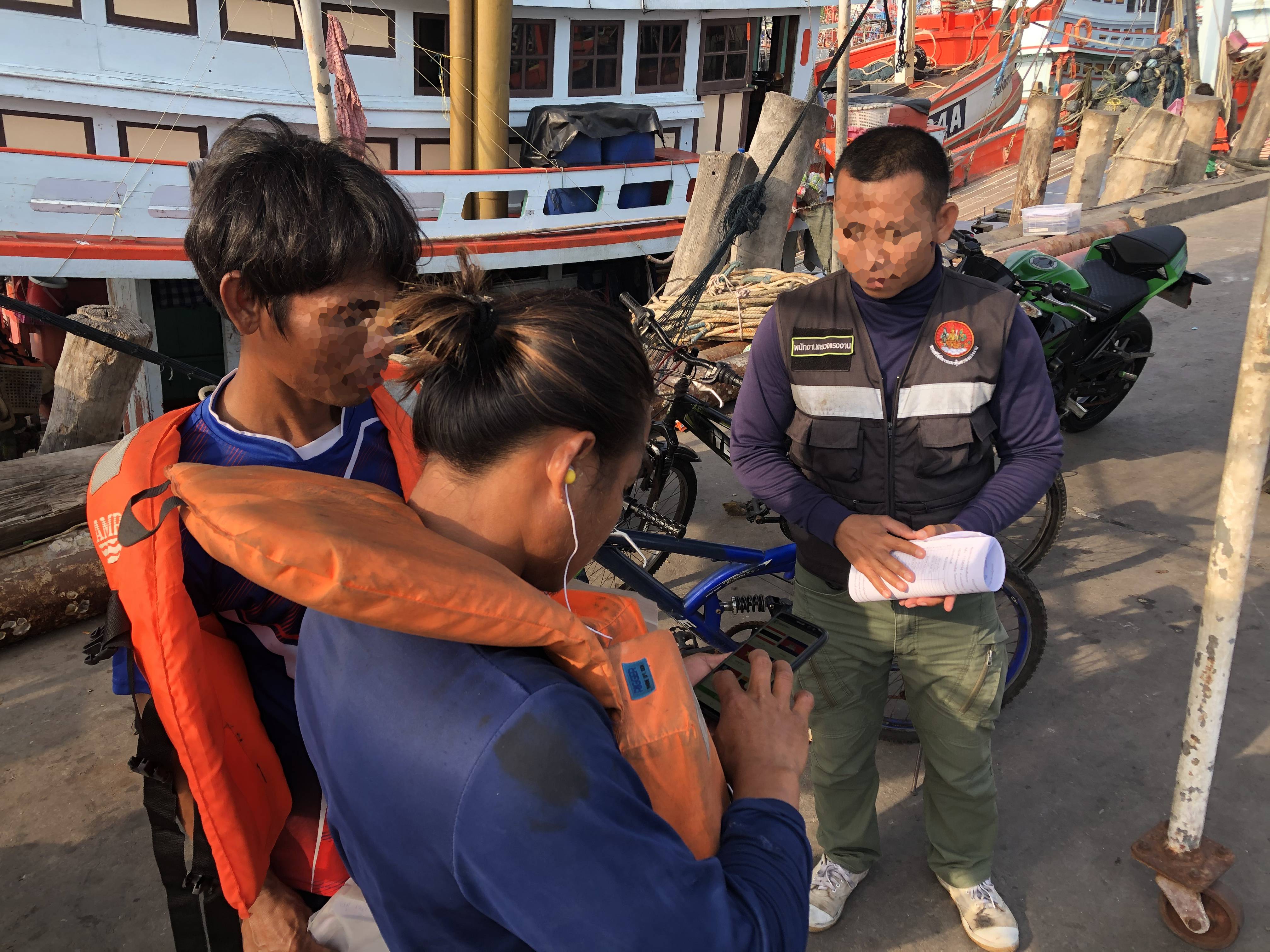 When beginning to work in this area, we began questioning how frontier technologies such as big data and AI are often hailed to improve decision making by reducing and  mitigating human biases.  In this research we question the opportunities that AI offers, considering the new threats to human freedom, fairness and non-discrimination, privacy and security.
Thinyane H., Sassetti F. (2020) Towards a Human Rights-Based Approach to AI: Case Study of Apprise. In: Junio D., Koopman C. (eds) Evolving Perspectives on ICTs in Global Souths. IDIA 2020. Communications in Computer and Information Science, vol 1236. Springer, Cham. https://doi.org/10.1007/978-3-030-52014-4_3
Thinyane, Hannah and Puthawong, Monticha, "Thailand – Apprise: Using AI to Unmask Situations of Forced Labour and Human Trafficking" in Global Information Society Watch 2019 – Artificial Intelligence: Human Rights, Social Justice and Development (USA: The Association for Progressive Communications (APC), 2019), 221-224.