Developing tools to enhance the resilience of individuals against cyber threats. CybResil.io helps individuals keep track of their digital resources, monitor threat exposure, and undertake recommended countermeasures.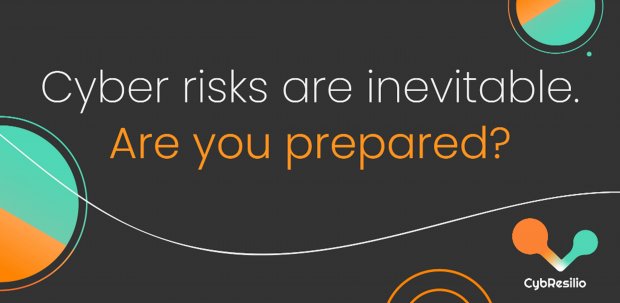 Individuals and organizations are exposed to many cyber risks in their daily use of digital technologies. These include technical cyber threats such as data breaches, account hijacking, ransomware, and malware, but they also include socio-technical threats associated with disinformation, online abuse, identity theft, and privacy violations.  
Cybresil.io is a tool developed to help individuals and organizations to:
Prepare

– put in place measures to anticipate, reduce, and prevent cyber risks

Absorb

– reduce the impact of adverse cyber incidents when they occur

Recover

– recover from the negative impacts of cyber incidents

Adapt

– improve the cybersecurity posture to better handle future cyber risks
Learn more about CybResil.io from this preview YouTube video that was prepared for the RightsCon 2021 conference.
Check out the preview video.
Visit the CybResil.io webpage for further details.